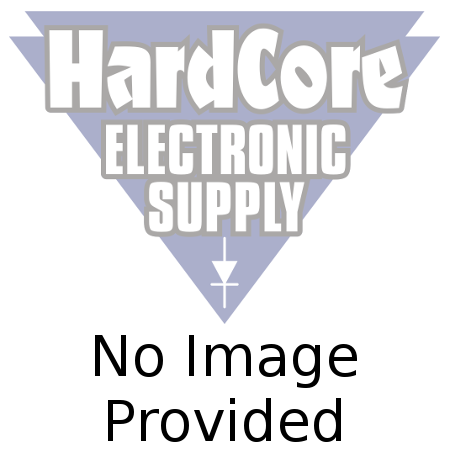 BE-2R
$18.00
25 A, 480 VAC

The BE-2R-A4 is a single-pole double-throw (SPDT) standard Basic Switch with pin plunger actuator and screw termination. The MICRO SWITCH™ BE series switch comes with general purpose phenolic housing and silver contact features precise operating characteristics and enhanced life. The engineered design is suitable for various application needs. Elongated mounting hole for easier, more accurate mounting.

Low operating force and differential travel

Long mechanical life up to 20000000 cycles at 95% survival

-55 to 85°C Operating temperature range

Do not use this product as safety or emergency stop device or in any other application where failure of the product could result in personal injury.
10 in stock